2019 Speakers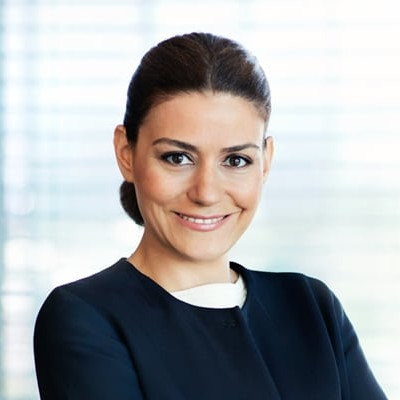 Sera Somay
Partner, Lawyer
Paksoy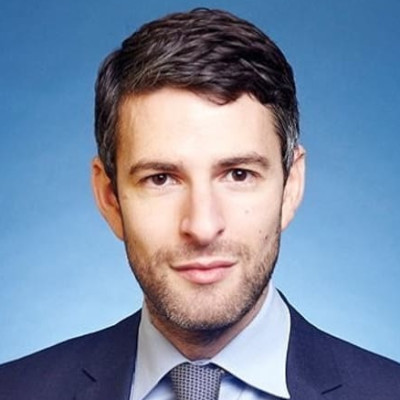 Josh Silver
Portfolio Acquisitions
A Partners Capital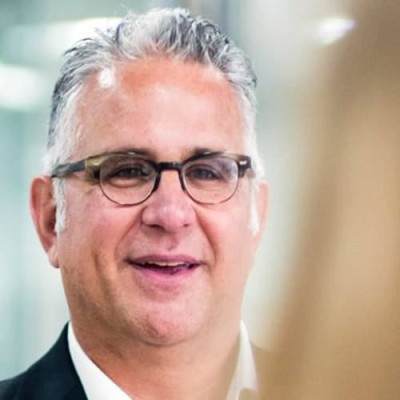 Jeff Drake
Managing Director
AlixPartners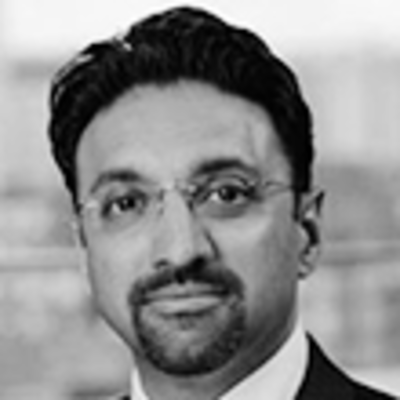 Raj Apte
Head of Restructuring for Central & Southeast Europe and CIS (CESA)
EY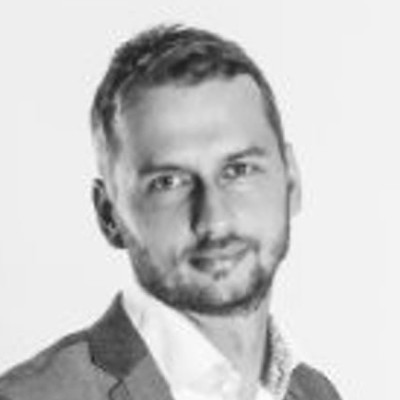 Jozef Martinák
Head of Transactions
APS
An error occurred trying to play the stream. Please reload the page and try again.
Close

Mauro Giorgio Marrano
Senior CEE Economist
UniCredit Research
Mauro Giorgio Marrano is a senior CEE economist at UniCredit Research. He previously worked in UniCredit Strategy and M&A department coordinating the team focusing on CEE and in UniCredit Research as a UK economist. Before joining UniCredit, he worked as an economist at the European Commission and HM Treasury.

Jonathan Nighswander
Partner
Schottentor Capital
Based in Vienna, Austria, Jon Nighswander is a partner at Schottentor Capital and a distressed debt investor with over two decades of experience working with lenders and debt-holders seeking to recover value. Jon began his career in Central and EasternEurope leading privatization and advisory projects in Russia, Kazakhstan, Ukraine and the Balkans. He subsequently spent a decade as a Managing Director in the US based business advisory practice of a global turnaround management firm, where he advised private equity sponsors and other stakeholders in a number of high-profile restructurings and acquisitions. In 2011 Jon returned to CEE to join a private equity group acquiring distressed assets in the region, including investments in Poland and Romania. In 2017 he and a partner teamed up with NewYork-based Chatham Lane Capital to create Schottentor Capital, an alternative asset management platform focusing on distressed debt opportunities in CEE, Spain and Italy.
Florian Klimscha
Partner
Freshfields
Florian Klimscha is a partner of Freshfields Bruckhaus Deringer based in Vienna and a member of our international finance practice group. Florian specialises in corporate and real estate restructuring, distressed debt and insolvency work as well as banking law and debt financing transactions.
Florian is recognized by the market as a key specialist and regularly acts on significant restructuring and insolvency matters. He has been involved in some of the largest European, and, specifically, CEE restructurings and insolvencies acting both for creditors as well as for debtors, with lead roles in many of the most significant and high profile cases in the downturn as well as bank reorganisations and various kinds of NPL processes.

Richard Tett
Partner
Freshfields
Richard is a finance partner and heads our London international Restructuring and insolvency Team. He has over 20 years of restructuring experience and has worked extensively on 'in court' and 'out of court' restructurings/refinancings, English schemes of arrangement, inter-creditor agreement disputes, formal insolvency appointments, high yield bond and CMBSbond restructurings, distressed M&A, US Chapter 11s, pension deficits, insurance workouts, telecoms, and insolvency aspects of structured finance.
Richard has acted across the capital structure for all the key stakeholders including corporates, shareholders, private equity sponsors, lenders, bondholder/lender committees, creditors, distressed debt investors and asset purchasers, directors, security trustees, administrators and liquidators.
Richard has particular UK and cross border experience – often involving the US, jurisdictions around Europe and beyond.

Anouschka Zagorski
Head of English Law Finance
Freshfields
Anouschka is the head of the English law finance team in Vienna with a special focus on the CEE region. She is qualified as a Solicitor in England and Wales as well as a German lawyer ('Rechtsanwältin'). Anouschka speaks English, German, French and Italian.

Matthew Quade
Managing Director
BM&T
Matthew has 17 years of a turnaround, workout and restructuring experience working for a wide range of stakeholders across a variety of industries during a career which has taken him from a 'Big 4' accountancy firm to a major international bank, a global consultancy practice and to building his own successful business, before joining BM&T.
As well as having held COO/CRO positions in struggling debtor companies, Matthew has built and led a trans-European workout team for a major international bank as part of a divisional restructure within the bank, so understands the challenges both lenders and their NPL customers face in attempting to preserve, extract & grow value for all stakeholders in different cultures and jurisdictions. Matthew's experience includes managing turnaround and workout strategies pre, post and involving distressed transactions and he also has experience outside of Europe in the Middle East and USA.
Matthew leads BM&T European Restructuring Solutions'cross-border retail group in partnership with their US affiliate firm Conway MacKenzie. This group has advised and led turnarounds, restructurings and performance improvement projects in a variety of retail businesses in NorthAmerica, the Middle East, the UK, France, Finland, Spain, Italy, Germany, Greece and the Balkans.

David Graves
Associate Editor
Debtwire
David is an associate editor at Debtwire CEEMEA, where his coverage focuses on high yield, distressed debt and restructuring situations across the region – reporting on high profile situations such as Agrokor, Steinhoff and Dana Gas. He previously reported on new bond and loan issuance from the Middle East. Prior to joining Debtwire, David completed an MA in Medieval History at the University of St Andrews.
Until recently Chris Haffenden was Managing Editor for Debtwire CEEEMA, covering debt capital markets across Central and Eastern Europe, CIS/Russia, Middle East and Africa.
Debtwire CEEMEA's coverage includes loans, bonds, sovereign debt, project and Islamic finance. He is an expert in debt restructuring and a former banker, specialising in distressed debt and Emerging Markets.
His new role is Special Project Lead exploring the potential of enhanced project finance coverage for the Acuris group.
Prior to CEEMEA, he established Debtwire's European ABS product and was former Deputy Editor of Debtwire Europe.

Asli Orbay
Assistant Editor
Debtwire CEEMEA
Asli Orbay is a reporter working for Debtwire CEEMEA, with a focus on arbitration, litigation and distressed situations. Prior to joining Debtwire, Asli worked as a banking and finance lawyer for Clifford Chance in Istanbul. Asli holds an LLM in international economic and trade law and a she is currently a PhD candidate studying at Brunel University.
Roman Shulyar
Partner
Nobles
Roman Shulyar is a Partner atNobles. His practice focuses on banking and finance, debt restructuring and insolvency and corporate law. Roman has more than 10 years' experience advisingUkrainian and foreign clients on various matters of Ukrainian law, structuring complex transactions and solving complicated legal issues. Roman has deep and long-standing experience in Ukrainian restructuring transactions, as well as in insolvency procedures assisting the banks, financial intermediaries and companies.

Alexander Lyubarev
Director, Corporate Finance & Treasury
Metinvest
Alexander is Director, Corporate Finance and Treasury at Metinvest Group over the last 5 years.
Before joining Metinvest Group, Alexander had over 10 years of experience being as CFO of such Ukrainian companies as Donetsksteel and DANKO as well as worked for SCM bank in Ukraine being Head of FI and documentary operations.
Last five years he has focused on successful managing of Metinvest debt and IR stream as well as cash flow of $10bn. On an annual basis.
He managed to extend the maturity and restructure the debt of Metinvest in 2017 and less than 1 year after refinanced both Bonds and PXF with the issuance of first ever in the history of Metinvest 8 year bond, together with extension of PXF and other bonds for 5 years.
Alexander holds a master degree in International Business Administration of Donetsk State Technical University and just was enrolled to EMBA program of the University of Chicago Booth Business School.