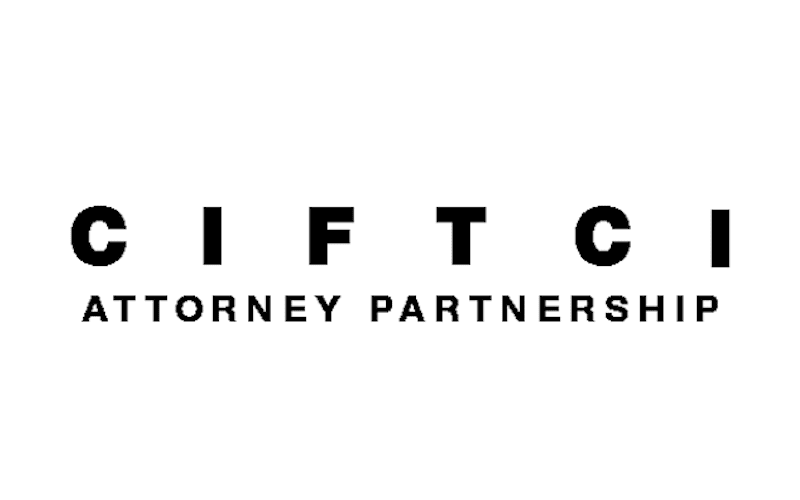 CIFTCI Attorney Partnership
Ciftci Attorney Partnership is the leading Turkish law firm working in association with Clifford Chance since 2011, providing top-notch legal advice to its clients in banking & finance, corporate/M&A, capital markets and privatisations.
Ciftci advises major domestic and international banks, governmental entities and corporates on their Turkish and international operations. The firm has unparalleled expertise in relation to cross-border transactions and in all types of structured and complex financings with a strong track record of landmark transactions in Turkey, regularly being involved in introducing new financial products into the market for the first time.
Ciftci provides finance expertise across a full spectrum of products including debt restructuring, corporate lending, leveraged and acquisition finance, structured finance, project finance, export finance, real estate finance, Islamic finance and sovereign lending.
Ciftci Attorney Partnership
Kanyon Ofis Binasi Kat 10
Buyukdere Caddesi No. 185,
Istanbul 34394 – Turkey
T +90 212 339 0002
Further information about the Firm is available at www.ciftcilaw.com.tr