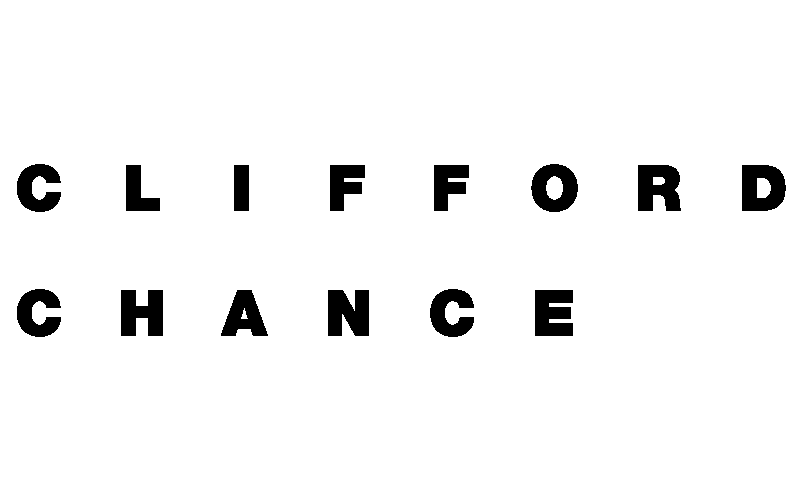 Clifford Chance
Clifford Chance is one of the world's pre-eminent law firms with significant depth and range of resources across five continents. As a single, fully integrated, global partnership, the firm strives to exceed the expectations of the clients, which include corporates from all the commercial and industrial sector, governments, regulators and trade bodies.
Keeping a long-standing commitment to Turkey, Clifford Chance has been operating on the ground from Istanbul since 2011 and in association with Ciftci Attorney Partnership on Turkish law matters, after having advised domestic and international businesses active in the Country for more than 30 years with a deep understanding of the Turkish market and unparalleled expertise in relation to cross-border transactions.
The firm's leading international restructuring and insolvency team is led by a core group of partners and is specialised in complex multi-jurisdictional restructurings and insolvencies with dedicated resources in the key European jurisdictions, the US and Asia, in addition to the emerging market jurisdictions.
The team provides restructuring and finance expertise across a full spectrum of products and structures and in areas which often prove pivotal in distressed situations and regularly represents a whole range of stakeholders from corporate debtors experiencing financial difficulties to lender groups; agents to syndicated lending groups; commercial creditors; insolvency officers; official and unofficial creditors' committees; principal finance and private equity sponsors; financial institutions; accountants; and financial advisers.
Clifford Chance, London
10 Upper Bank Street
London E14 5JJ
DX: 149120 Canary Wharf 3
United Kingdom
T +442070061000
Clifford Chance, Istanbul
Kanyon Ofis Binasi Kat 10
Buyukdere Caddesi No. 185,
Istanbul 34394 Turkey
T +90 212 339 0007
Further information about the Firm is available at www.cliffordchance.com