Government guarantees schemes push NPL disposals, seen as solutions for post-COVID-19 NPL wave
Securitisations of non-performing loans using state guarantee schemes in Italy and Greece have been the main tool European banks have used to dispose of NPLs so far this year, a Debtwire anaylsis shows.
Despite GACS collections in Italy having been generally below business plan, potentially resulting in losses for the state backing the securitisations' senior notes, market players pointed out that the system remains pivotal for Italian banks to cut their NPL levels. They now expect a similar Greek scheme approved in December, the Hercules Asset Protection Scheme (HAPS), to reach similar results in Greece.
Record numbers
Since the start of the year, one deal totalling EUR 7.5bn has been placed through the Greek HAPS scheme, and EUR 2.3bn of Italian GACS deals have been closed, according to the Debtwire NPL Database.
The EUR 9.8bn combined total equates to 61% of the EUR 16bn loans disposed of by European banks, a record-high by percentage, though sales volumes this year have generally been low.
Currently, EUR 23.6bn of Greek HAPS deals are planned, and EUR 7.5bn of Italian GACS securitisations. This total EUR 31.1bn is a full 40% of live deals tracked in the Debtwire NPL Database.
On 5 June, Eurobank closed the first securitisation within the scheme, the EUR 7.5bn Project Cairo.
Alpha Bank is currently ahead of the pack, with its EUR 10.6bn Project Galaxy. The bank expects non-binding offers by June 29, Reuters reported.
Piraeus Bank aims to close within the year securitisations of Project Phoenix, for EUR 2bn of residential mortgages, and the EUR 5bn Project Vega, comprising mortgages and commercial loans.
National Bank of Greece has also plans to complete a securitisation of EUR 6bn of NPEs, Project Frontier, in 2020.

In Italy, after a slow start to the year, transactions have started again, with two new GACS deals closed this week in Italy, BPER Group's EUR 1.38bn Spring SPV, and Banca Popolare di Sondrio's EUR 999.7m Diana SPV.
Seven deals totalling EUR 7.5bn are tracked by the Debtwire NPL Database, including UniCredit's securitisation of a EUR 2.2bn leasing portfolio and three multi-originator GACS are planned, as reported.
GACS peaked in 2018, a bumper year for Italian loan sales.
In 2019, EUR 8.1bn was placed through GACS, 8% of total disposals of EUR 102.8bn. However, there was growth in other NPL securitisations, at EUR 10.5bn by volume.
Looking ahead, government guarantee schemes are set to have a crucial role in a market hit hard by the coronavirus emergency.
APS Scheme
The GACS and HAPS schemes, "provide a tool for the banks to accelerate the disposal of NPLs from their balance sheets", said Christos Stefanidis, managing director at Alantra. "It allows to deleverage and free up a bit of capital."
"Given the advantages of such a scheme it could be expanded to other geographies," Stefanidis added, being a faster and more tailor-made tool than a European bad bank, even if one system would not necessarily exclude the other.
With an uncertain situation across Europe, and the possibility of rising NPLs across many countries, there is not yet an obvious candidate for introducing another securitisation guarantee scheme, but countries that have focused on NPL disposal before such as Spain, Portugal, and Cyprus, could look at it.
"Why shouldn't all lenders in Europe have access to a diverse range of NPL resolution tools?" asked Stefanidis.
"Technically, the schemes are replicable," said Alessio Pignataro, head of European NPLs at DBRS Morningstar. "It is a matter of how countries want to respond."
The merits of a GACS-style scheme are that it is "frankly easier" to set up, he said. Unlike a bad bank, the government does not need capital to buy the assets upfront.
Underperformance
While new deals continue to be placed, forecasts for the existing GACS deals are gloomy.
Over half of Italian NPL securitisations are due to underperform this year as lockdown measures hit collections, according to a Scope Ratings report yesterday (18 June).
Scope analysed 21 securitisations with a total gross book value (GBV) of EUR 73bn, out of 25 Italian NPL securitisations it has rated since 2017.
Since April, the pandemic and related restrictions have stalled collections, with monthly rates down 46% on January and February. The average underperformance is already running at -13% against business plans in Q2. However, Scope expects the effects to worsen as the year continues, to -25%.
The effects are mainly being felt in cumulative collection ratios, which set targets for the speed of disposal, with 12 out of 21 transactions underperforming. Profitability measures for closed borrowers have held up, however, with 20 out of 21 transactions overperforming.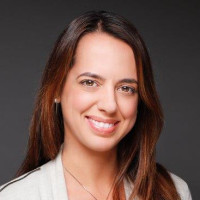 Alessia Pirolo
Head of NPL Coverage
Debtwire
Debtwire Product Trial
Get these unique insights and more with Debtwire
Debtwire gives fixed income professionals an edge in leveraged finance, distressed debt and direct lending.
Related content
Ukrainian state banks urged to kickstart NPL sales to market as regulator assists with guidelines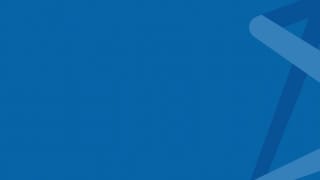 Poland introduces new restructuring procedure in wake of pandemic; state aid package most generous in region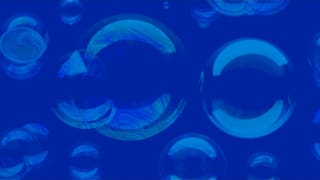 Finanziaria Internazionale preps Italian hotel securitisation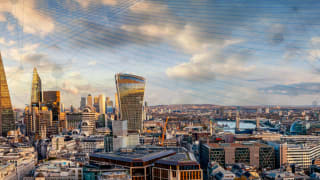 Government action key to tackling coronavirus NPLs and investor opportunities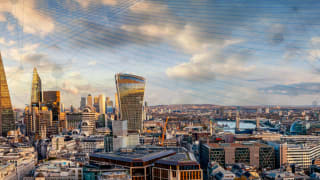 NPLs rise for first time in years due to COVID-19 - Debtwire European NPLs 3Q20 Report
Related events
Turkey Credit Opportunities
CEE, Russia & CIS Restructuring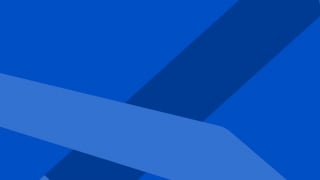 Debtwire Spanish Debt Financing Briefing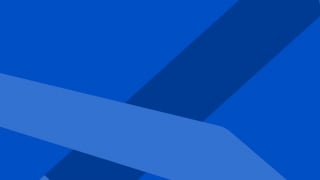 Turkish Corporate Restructuring Forum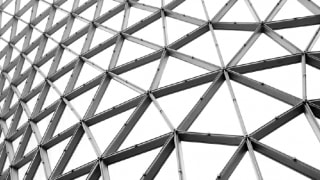 European Covenant Trends Breakfast Briefing 2019
An error occurred trying to play the stream. Please reload the page and try again.
Close
Alessia Pirolo is Head of NPL Coverage at Debtwire ABS. From a previous focus on Southern European Commercial Real Estate, she is now in charge to expand Debtwire's NPL coverage areas around the world. Before joining Debtwire, she covered U.S. and European commercial real estate for The Wall Street Journal, and the Commercial Observer. She holds a master's degree from the Columbia University Graduate School of Journalism.
Amy is a data journalist for Debtwire. She covers the sale of NPLs and non-core loans, with a focus on Southern Europe NPLs as well as Irish/UK markets and unsecured loans.