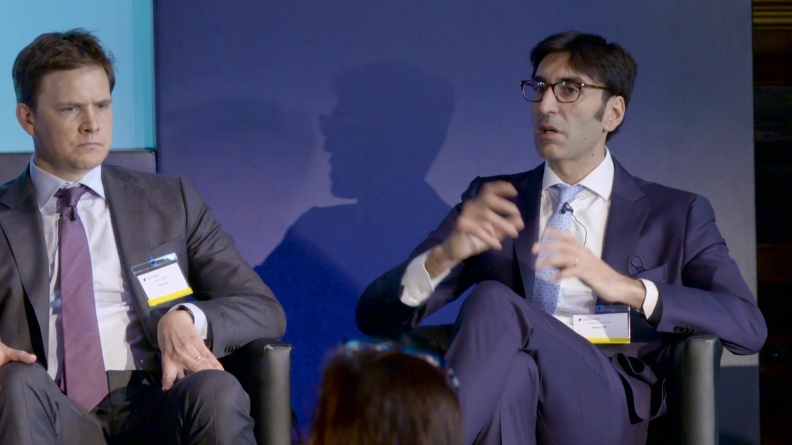 To access please sign in.
Investor Shoot Out: Real Estate NPL Opportunities in Italy
Italy
Non-Performing Loans
Real Estate
Two investors pitch to the audience about the value they see in a hot European real estate market. The expert moderator will take a bearish view, challenging the investors on how they're navigating the risks in the jurisdiction.