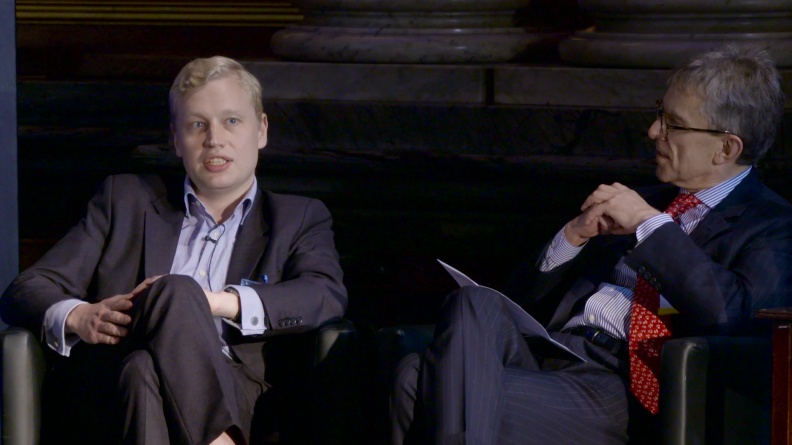 To access please sign in.
Video: What are the distribution strategies of real estate lenders?
Real Estate
With the slowdown in the securitisation market, this panel examined the outlook for distribution; including how lenders are adapting in the current market environment, what is the attitude of credit committees to deals and what is the outlook for the club deal.